A Cumbrian firm is part of an international consortium which has won a £10.4 million nuclear decommissioning contract in Norway.
Createc, based in Cockermouth, is part of ICCircle with Spanish firm Ingecid and the Norwegian Catenda.
ICC Circle has been awarded a 12-year software development and maintenance contract with Norwegian Nuclear Decommissioning.
Matt Mellor, of Createc, said: "This is a very exciting win for Createc and our innovative partners, Ingecid and Catenda.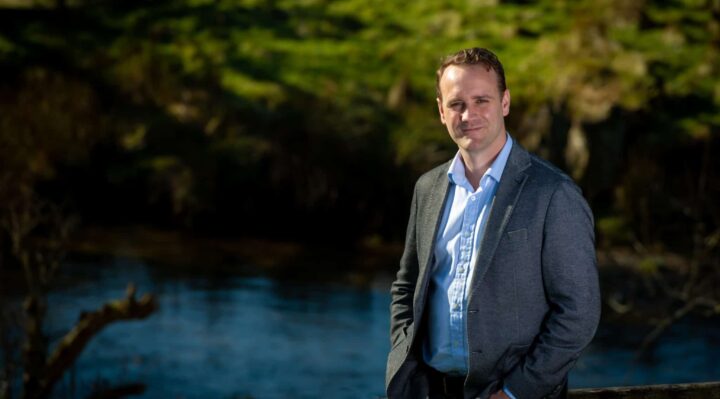 "NND is beginning a unique nuclear decommissioning project – the Halden and Kjeller reactors, which, for almost 60 years, did fundamental research to drive forward the nuclear energy programmes of many countries.
"NND is embarking on the project with an approach that is open and collaborative, embraces technology and data, yet remains pragmatic and results focused. I believe the impact of this project on nuclear decommissioning could prove just as profound as the original research was for nuclear energy."
Pål Mikkelsen, director of NND, said: "We need a system designed to solve the unique challenges at our sites and fit our exact decommissioning and waste management processes.
"The ICCircle consortium presented not only a well-designed system with a proven track record that gives a holistic support for our processes, but also the collective technical skills and industry expertise to adapt and inform our solution as we go through the implementation phase."
Javier Alonso, spokesman for ICCircle, said: "The consortium companies are so delighted to have been awarded this contract, which is the start of a long-standing partnership with NND.
"Together, ICCircle's three organisations have extensive experience in the nuclear industry, BIM, and the development of software systems.
"We feel it's an honour to be part of such a cutting-edge project where our innovative solutions can be applied to improve both safety and efficiency."