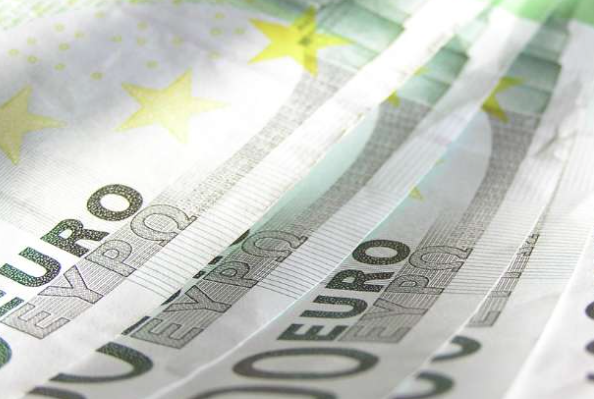 Recycling company GreenTech will carry out a EUR 2.3 million project to improve recyclable waste collecting in 23 cities in Romania. The Norwegian Government has co-financed the project with EUR 1 million.
GreenTech is part of Green Group, the largest integrated group of recycling services in Eastern Europe, which has recently been bought by investment fund Abris Capital.
The project is managed by Innovation Norway, an organization under the Norwegian Government's authority, and aims to collect about 15,200 tons of recyclable waste per year from retailers, companies, restaurants and hotels, as well as office buildings and people, reports local Wall-street.ro. The collected waste will be transported in the recycling factories that are partners in this project, namely Greentech, Romcarbon, Greenweee, Greenlamp Reciclare, Greenglass Recycling, Ecopaper, Vrancart, Can-Pack Romania.
The project will create at least 70 jobs at the collection points.
(romania-insider)