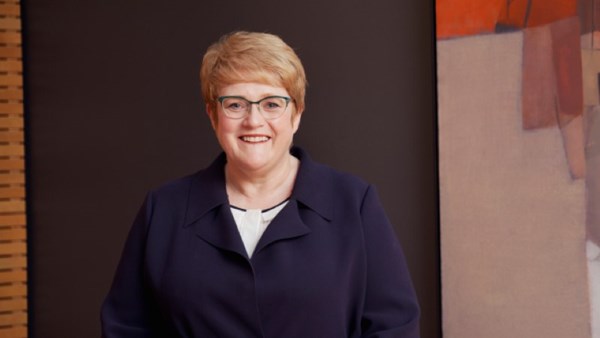 The Ministry of Culture has presented a proposal for a new media liability act which gathers and modernises current regulation relating to media liability and editorial independence.
English summary of the consultation memorandum (.pdf)
English translation of the bill (.pdf)
The full consultation memorandum (Norwegian only)
The proposal for a new act titled "Act relating to editorial independence and liability of editor controlled journalistic media" is technology neutral and will apply to all media which is led by an editor and which produces and disseminates news and current affairs to the public on a regular basis.
The Ministry's primary purpose in publishing the bill is to support the role of editor controlled journalistic media (news media) as guarantors of an open, enlightened public discourse.
– Strong and independent media is the best medicine against fake news, hate speech and other challenges to freedom of speech. We have to make sure that we also in the future have access to journalism with the credibility and quality that the news media represents. A new media liability act will give an incentive to continued responsible and serious editorial control, based on professional journalistic standards and ethics, Minister of Culture Trine Skei Grande said in a comment.
The proposal was presented to the public on 9 May and the consultation period will run until 10 September.
The Government has also announced that it will review regulation on protection of journalistic sources and submit a proposal on a separate hearing.