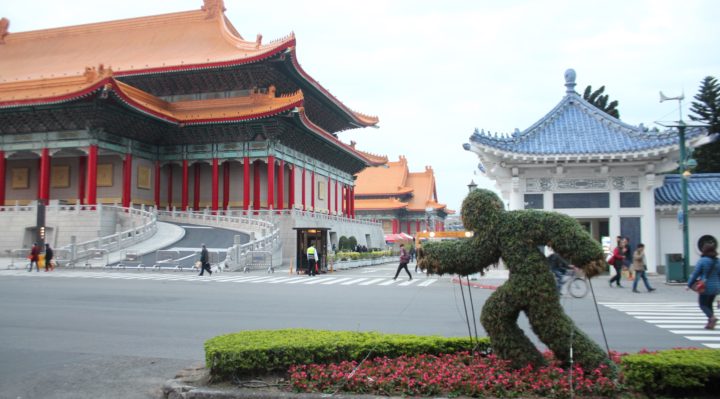 The National Theater and Concert Hall (NTCH) in Taipei opened in 1987 and celebrates 30 years anniversary this year.
This month, Oslo Philharmonic Orchestra, a top nordic orchestra with about 100 members, is having concerts in Cultural Centre Concert Hall in Kong Kong on 14 and 15. and in the National Concert Hall in Taipei on 17 and 18. The Oslo Philharmonic's concerts are part of the program of two big music festivals: Hong Kong Arts Festival and Taiwan International Festival of Arts.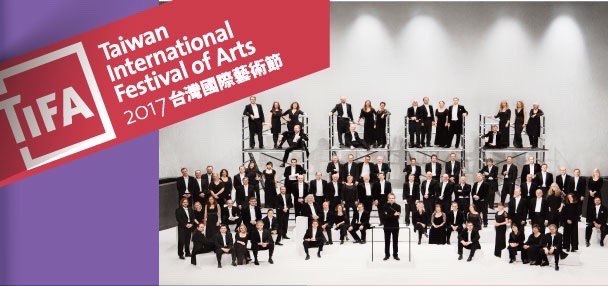 The composer Edvard Grieg laid the foundation for the Oslo Philharmonic Orchestra in 1879. In 2013 Russian Vasily Petrenko was appointed its music director. For this trip to Taiwan, the orchestra will present a selection full of Scandinavian and Russian flavours. Truls Mørk, one of the world's most popular cellists, will also present Russian Shostakovich and British Elgar's Cello Concertos.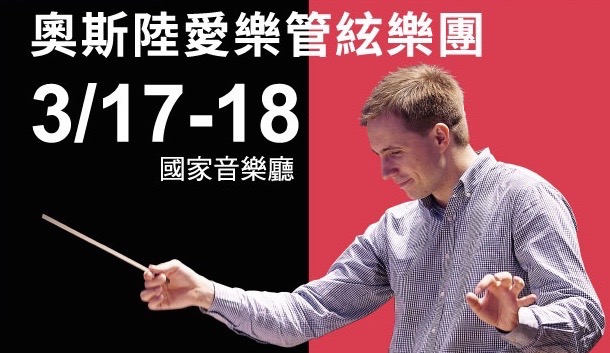 Vasily Petrenko conducts all the 4 concerts that consists of two alternating programs:
1. (14.3. and 17.3.) 120 minutes
Grieg: Peer Gynt Suite No.. 1, op. 46.
Dmitri Shostakovich: Cello Concerto No.. 1 in E-flat major, op.107 with Truls Mørk on cello.
Sergei Rachmaninoff: Symphony No.. 2 in E Minor op. 27d
2. (3.15. And 3.18.) 110 minutes
Tveitt: Excerpts of 100 Folk Tunes from Hardanger,
suite No. 4 Friarfotter (Courting), Haring-beer and
suite No. 1: Langeleiklåt, Hastverksbrudlaup (Rush Wedding).
Edward Elgar: Cello Concerto, E minor with Truls Mørk on cello.
Jean Sibelius: Symphony No.. 2 in D major, op. 43
Duration of the concerts is approx 120 minutes for the first concert and 110 minutes for the second one, with a 20-minute intermission.
This is their 3rd Asia tour. Combined with Japan the orchestra had three concerts in Hong Kong in February 1993. And in December 1996, they visited Taipei, Seoul, Beijing, Tokyo and Osaka. Oslo Philharmonic had prepared for going to Singapore and Kuala Lumpur in June 2006, but had to cancel due to strike in Norwegian Theatres and Orchestras Association.
Mr. Geir Yeh Fotland – Taiwan National Correspondent NORWAY NEWS.com
Email: – [email protected], or [email protected]