Consumers are becoming more health conscious and discerning about what they put into their bodies. Oslo Brewing Co. has decided to address this by pro-actively putting the nutrition information on their core range of products starting this Spring ahead of any government regulation.
There is growing trend in the food & beverage industry for transparency. Consumers want to know where their products come from, what is in them, and how it impacts their health.  This consumer trend coincided with Oslo Brewing Co.'s values of creating, approachable, drinkable and easy to understand craft beer. Another reason for this decision was an additional way to communicate how their products should be enjoyed.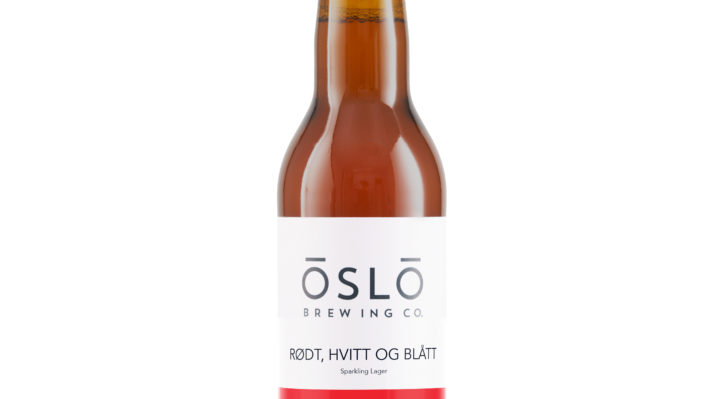 Today's consumer is more discerning than ever and brand loyalty doesn't come as easy as in years past. A part of craft beer's appeal is that you know where the beer is produced and purchasing from a local supplier means you are supporting a local business. As the craft beer market matures, consumers are demanding more when it comes to product information. Consumers value product transparency and consider a wide array of information about a product before making purchase decisions.
With a growing number of diet trends and restrictions consumers want to know that the products they choose will fit into their choice of life-style and daily diet routine. "We want our products to be transparent and easy to understand, and Oslo Brewing Co. to be a brand you can trust" says General Manager Dimitri Yogaratnam.
In addition to product transparency, the nutritional information on the products also serve as a guideline on how products should be enjoyed. A 0,5L Imperial Pastry Stout can at times be the nutritional equivalent of an entire box of ice cream. It is meant to be indulgent and brewer's (for the most party) intended for these to be shared. These trends in beer and how they should be consumed are moving faster than normal consumer awareness. Additional nutrition info can serve as an additional guideline for customers to know how indulgent a particular beer is.
"Our Dream Porter is full of flavor and indulgent, splitting a bottle with a friend over a slice of chocolate cake is a perfect end to a great meal. We took our time making a really great beer…enjoy it." says Yogaratnam.
Information on Oslo Brewing Co. core range is listed on their website today and they are launching their first labels with nutritional information this Spring and incorporate it into their portfolio over the year.