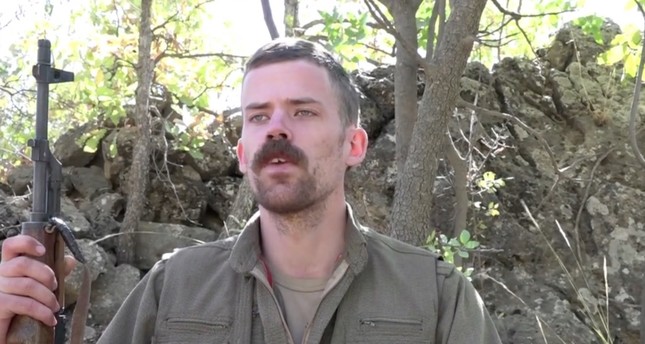 Karl Håkon Guldbransen, who had joined the Democratic Union Party's (PYD) armed wing the People's Protection Units' (YPG) in Syria first, has recently switched to the PKK, Norwegian news website VG said in a piece on Monday.
Pointing out that he had initially joined the YPG to fight against the Daesh terrorist group, VG said Guldbransen is now in the ranks of the PKK, which is recognized as a terrorist group by Turkey, EU, the U.S. and many other countries.
"Guldbransen also fought within the ranks of Peshmerga in northern Iraq," Andam Aziz, a director from PKK-linked organization UngKurd in Norway, was quoted as saying in the piece.
The YPG's ties with the PKK has been voiced as a serious concern by Turkey countless times, yet it was ignored as the PKK's Syrian wing has actively fought against the Daesh terrorist group in Syria.
President Recep Tayyip Erdoğan has reiterated many times that a terrorist group fighting another is still a terrorist group, saying that Al Qaeda's fight with Daesh does not make it a non-terrorist group.
Turkey has also criticized many times the EU's reluctance in preventing PKK marches and demonstrations in Europe, as terror supporters regularly gather in city centers and display PKK banners.
The PKK resumed its armed campaign against the Turkish state in July 2015, unilaterally violating the cease-fire.
Since then, over 600 security personnel, including troops, police officers and village guards, have died in PKK attacks and more than 7,000 terrorists have been killed during operations across Turkey and northern Iraq, according to the military.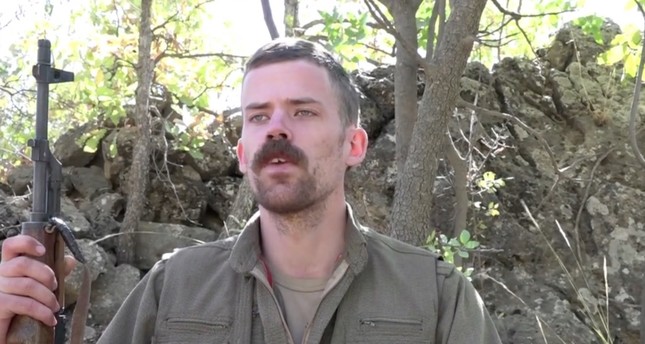 (Nadarajah Sethurupan)