The local gambling regulator has warned Norwegian newspapers over publishing odds offered by operators without licences, as it is illegal.
Norway.- Lotteri-og stiftelsestilsynet (Lottstift), the gambling regulator from Norway, has issued a warning in which it targets local newspapers. The regulator said that many Norwegian newspapers included in their articles odds offered by unlicensed operators, which is illegal.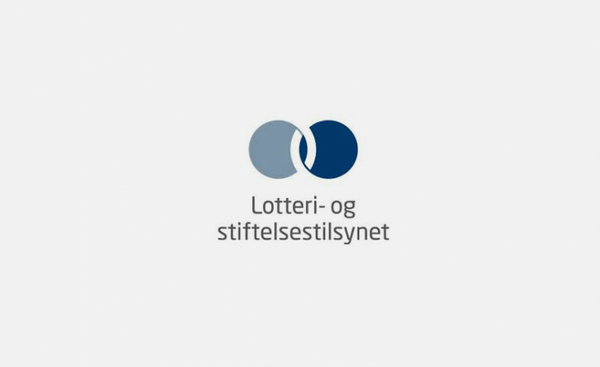 The watchdog mentioned 49 newspapers that published cases that illegal gambling companies set odds on whether citizens would vote women in the next municipal elections. According to local laws, in order to protect Norwegian gamblers those companies are not allowed to market or offer gambling in the country. "One part of our job is to help ensure that Norwegian laws and regulations are known in society," said the regulator.
"Getting Norwegian newspapers to write about their gaming offers is one of the methods illegal gambling companies use to gain publicity and create a brand. We also saw this in the 2015 elections. We will not intervene in editorial decisions, but we will urge Norwegian editors to be aware of this, and critical when they write cases that deal with illegal gambling companies," said Henrik Nordal, department director of the regulator.
Moreover, Lottstift said that it's a recurrent thing that illegal gaming companies use press release services to make themselves more famous among Norwegians. "Earlier this year, we oversaw two Norwegian press release services, and we concluded that extensive publication of this type of press release from various illegal gambling companies violated the prohibition on marketing and dissemination of gambling."
"We are concerned that gaming companies are using new marketing methods that at the same time challenge the distinction between editorial content and advertising. It will be more difficult for readers to discover if they are exposed to attempts at being influenced by the gaming companies.
"When the media writes these cases, they help to legitimise illegal gambling companies their illegal activity aimed at Norwegians. The company is mentioned without the reader being informed that they are illegal players in Norway, and it is already true that 6 out of 10 Norwegians do not know or are unsure of who can offer money games in Norway and not."