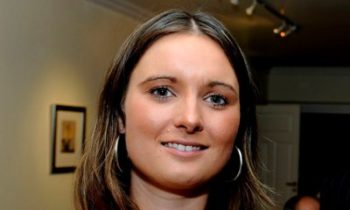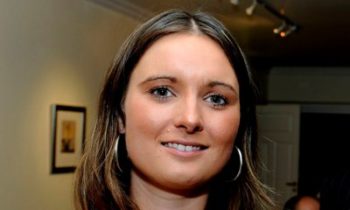 Hanne Maren Blafjelldal, Norway's Deputy Minister of Agriculture and Food joined FAO's International Treaty Secretary, Kent Nnadozie, on a very special field mission in Africa today – to visit farmers' fields in Malawi.
This visit marks the first time the International Treaty Secretariat is going into the field with a major donor to witness, first-hand, a project supported through the Benefit-sharing Fund of the International Treaty on Plant Genetic Resources for Food and Agriculture.
"We are excited to go into the field with Norway to see the Benefit-sharing Fund at work on the ground," said Kent Nnadozie, Secretary of the International Treaty. "Norway is one of the International Treaty's most steadfast champions and has long supported our efforts to conserve the world's crop diversity and the rights of small farmers, and we are delighted to have the Deputy Minister participate in this field visit."
Norway is a longtime supporter of the International Treaty and contributes a percentage of its annual seed sales to the Benefit-sharing Fund, which supports farmers in developing countries in conserving and using agricultural biodiversity in their fields as they cope with climate change.
"All countries benefit from the exchange of material and information made available through the Multilateral System of the International Treaty, so it is only right that we give back by contributing to the Benefit-sharing Fund and help farmers conserve agricultural biodiversity," said Deputy Minister Blafjelldal.