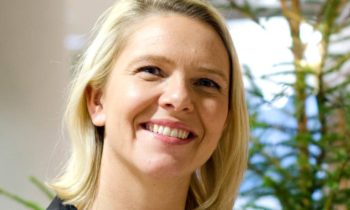 Norwegian police should be allowed to check mobile phones and other devices owned by asylum seekers' so officers can vet possible security threats and clarify applicants' identities, under a new proposal put forward by the government Friday.
A spokesman for the Justice Ministry told dpa it was not clear when the proposal would be put forward. Until now, checks of information on mobile phones or computers owned by asylum seekers have been more random.
Sylvi Listhaug, minister of immigration and integration, earlier announced the plans, saying the checks would be become standard procedure.
"We want the police to be able to uncover circumstances that might pose a security threat," she was quoted as telling the online news site ABC Nyheter.
Information of interest included travel routes and possible details on human trafficking or migrant smuggling, she added.
Most asylum seekers allow checks of content on request, the report said.
Listhaug is a member of the populist Progress Party, a junior partner in the coalition led by Prime Minister Erna Solberg's Conservative Party.
(N.Sethu)