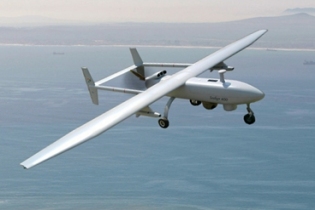 Sale of licensed military equipments to other countries should preferably be done only with approved Nations authorities and state approved actors in the recipient countries, said Defence Minister Ine Eriksen Søreide.
According to VG, the intention is to ensure better control over who buys discarded equipment.
Soreide also considers cessation of all auction sales for materials such as wagons, tracked vehicles and larger vessels.
– This will contribute to the control of user and end-use of such materials, said the Minister.
She further proposed that all future sales of stock through a broker must be approved by the Ministry of Defence in each case.
Dagbladet had previously revealed that Norwegian manifactured military equipments has ended with paramilitaries in West Africa and in authoritarian Eritrea. This prompted the Audit Committee to open an investigation.