International travelers planning a trip to Norway within the next 14 days should think again following drastic action announced by the Norwegian Prime Minister Erna Solberg today. The government has acted quickly following a rapid increase in the positive cases of COVID-19, the disease caused by the novel coronavirus.
The series of measures that came into effect at 6pm CET on March 12 means that Norway is essentially on lockdown. Visit Norway confirms that international travelers who come to Norway risk facing a mandatory 14-day quarantine, regardless of their health.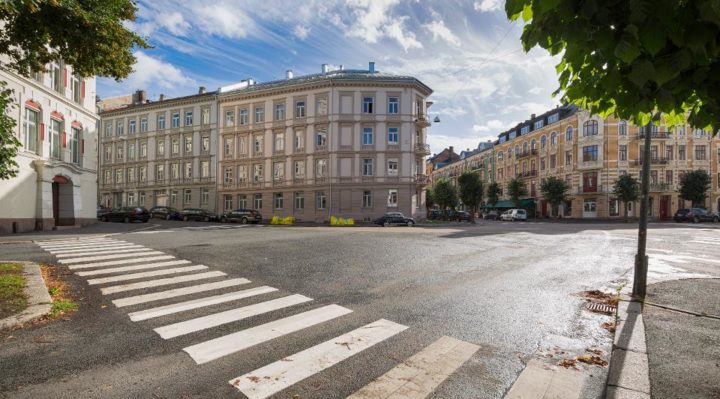 The country is effectively closed
For the next two weeks, kindergartens, schools, colleges and universities are all closed. All restaurants are closed with the exception of those that can keep patrons at least one metre apart. Buffets are not allowed. Cultural events, sporting fixtures, most bars and pubs, swimming pools and gyms are closed. The vast majority of tourist attractions including ski resorts and museums are closed. Supermarkets and pharmacies are permitted to remain open, however.
While March is not high season for cruising, passengers on the few cruise ships currently plying the Norwegian fjords and coastline are facing mounting problems. As reported yesterday,
Arrivals face quarantine
In what was the most surprising announcement of the day, the Prime Minister also revealed that anyone arriving in the country from outside the Nordic countries (Denmark, Finland, Iceland, Norway, Sweden) will face a mandatory 14-day home quarantine. This applies to anyone arriving in Norway since February 27, a rule that has instantly placed thousands of Norwegians in home quarantine.