Norway proposed today the creation of a global fund for the fight against the Covid-19 under the auspices of the United Nations Organization (UNO), in view of the increase of infected and dead people in more than 160 countries.
Foreign Minister Ine Eriksen Soreide said that a multilateral foundation would help developing countries with weak health systems to cope with the pandemic, offer partners predictability and contribute to greater effectiveness.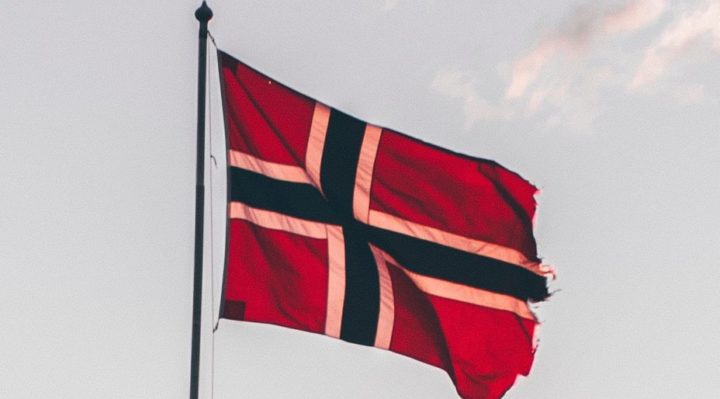 She added that the initiative is supported by the UN Under-Secretary-General, Amnima Mohamed, who could present the proposal in a few days.
The World Health Organization has recorded about 350,000 cases, 15,300 deaths and more than 100,000 people recovered from the virus that emerged in December in the Chinese city of Wuhan, with its current epicenter in Europe.