The Norwegian Government has decided to introduce restrictive measures against the President of Belarus, Alexander Lukashenko.
On 2 October this year, EU member states imposed restrictive measures against 40 Belarusian citizens. On 6 November, President Lukashenko and 14 other people were added to the list of individuals sanctioned. Norway is now aligning itself with these measures, which include a travel ban and an asset freeze.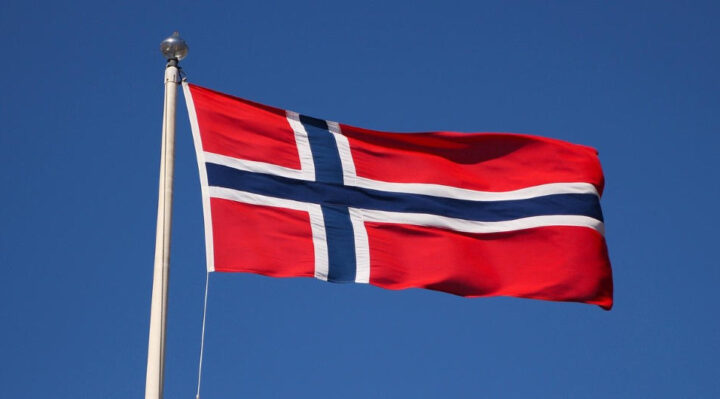 As President of Belarus, Lukashenko has primary responsibility for the authorities' repression and use of violence before, during and after the presidential election in August this year. The security forces have made – and are continuing to make – mass arrests, and are subjecting peaceful protesters, activists, opposition members and journalists to torture and violence. A number of protesters have died as a result of the violence by the security forces. Lukashenko has rejected all calls to enter into dialogue from the Belarusian pro-democracy movement and the international community.
'We hope that the restrictive measures will put pressure on the authorities in Belarus to respect human rights, enter into dialogue with the opposition and pave the way for the development of democracy. The abuses of power we are seeing are totally unacceptable,' said Minister of Foreign Affairs Ine Eriksen Søreide.
As the restrictions also apply to a head of state, the matter was approved by Royal Decree.