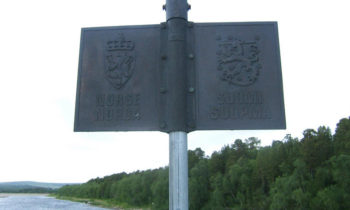 Norway is extending temporary border checks until May to control the inflow of migrants, the government said Friday.
"The migration situation in Europe is still uncertain," Justice Minister Per-Willy Amundsen said in a statement.
Earlier this week, the European Council gave the green light to allow Norway and four other Schengen members – Austria, Denmark, Germany and Sweden – to continue the checks for three months.
Norway is not a member of the European Union, but is part of the Schengen zone that allows passport-free travel across 26 countries without border checks.
Amundsen added that Norway would "continue to evaluate the border checks and security situation."
The tighter border checks in Norway affect arrivals by ferry from Denmark, Germany and Sweden, despite a sharp drop in asylum bids. It is scheduled to be in effect until May 11.
Neighbouring Sweden and Denmark have recently extended their checks.
(eblnews)