The government has requested that the Norwegian Directorate of Health establish a National Control Centre in order to prevent the import of infections. The control centre will be based at the Norwegian Health Economics Administration (Helfo) in Tønsberg. Its purpose will be to monitor compliance with prevailing quarantine regulations.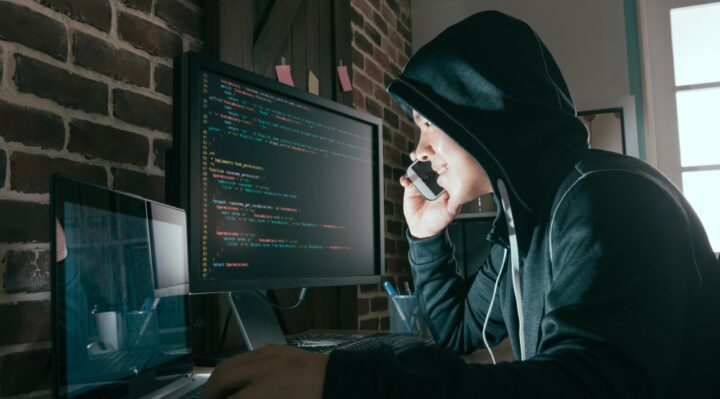 – We are now establishing even better control mechanisms to limit the import of infection. We already have very strict entry criteria for persons entering Norway, including quarantine hotels, mandatory testing at border crossings, requirements for proof of a negative Covid-19 test taken within 24 hours of arrival in Norway, traveller registration and a quarantine scheme. However, we have noted that our quarantine regulations are not always adhered to, says Bent Høie, Minister of Health and Care Services.
It is challenging for municipalities to maintain oversight of travellers and check that they understand their obligations to quarantine in line with the regulations and are able to meet these requirements.
'The new control centre will offer guidance to persons arriving in Norway and monitor that they comply with the prevailing quarantine regulations. This will relieve municipalities of the burden of checking that arrivals in Norway adhere to quarantine regulations,' says Høie.
The National Control Centre will commence operations from this coming Monday (15 February) and will be tasked with contacting arrivals by text message and telephone calls. The centre will initially provide travellers with guidance on quarantine provisions and the testing regime.
As of 1 March, they will also be responsible for reporting any suspected violations of quarantine regulations to chief municipal medical officers and to the Norwegian Labour Inspection Authority so that local measures may be implemented.
Personnel at the centre will carry out checks and provide guidance in a range of languages:
o Norwegian
o English
o Polish
o Lithuanian
o Romanian
o Russian
o Arabic
o Urdu
o Somali
Thanks to the fact that the centre will be able to carry out checks and offer guidance in travellers' own languages, this will be of great assistance to Norwegian municipalities in their work of monitoring arrivals to the country and carrying out additional checks in relation to suspected violations of the testing and quarantine regulations.