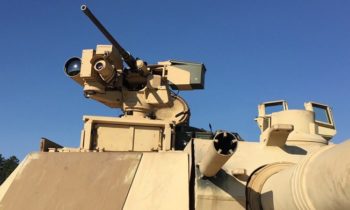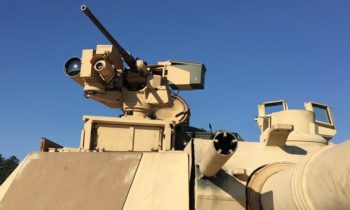 The Kongsberg Group has entered into a new framework contract for remote-controlled weapons stations with the US Army. The contract is worth NOK 4.1 billion.
This is the third five-year period Kongsberg has entered into production,delivery and technical support for CROWS, which is a joint procurement program for so-called weapon stations for the US military vehicles.
"That we are again selected emphasises our competitiveness and high standards within weapon stations," said Eirik Lie, CEO of Kongsberg Defense & Aerospace.
The agreement has a value of $498 million, just over NOK 4.1 billion.
The total amount depends on future needs and budget allocations it stated in a press release from Kongsberg.
The Kongsberg Group has 7,000 employees in 25 countries, and last year had operating revenues of NOK 14.5 billion.
(NTB)