Kongsberg is to provide the Norwegian Armed Forces with a new Flexible High Capacity Radio Link (FHCL) with deliveries to begin in May 2021, the company announced on 2 July.
The contract from the Norwegian Defence Materiel Agency is worth NOK128 million ($13.56 million). It will see Kongsberg provide a complete communications solution centred on the RL542A NATO Band IV radio link.
The RL542A includes ECCM capabilities and high data rates that provide multiple waveforms for point-to-point as well as point-to-multipoint operations.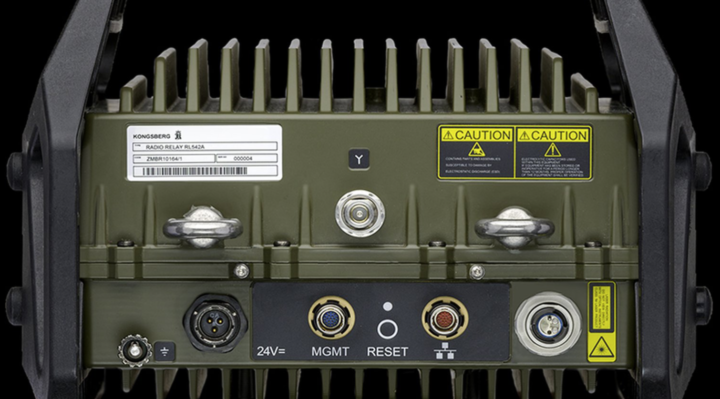 'Kongsberg is currently providing the NATO Band III radio link to Norway as well as the complete communications network for the Kongsberg/Raytheon NASAMS ground-based air defence system in Norway and numerous international customers,' said Pål Bratlie, executive vice president of Kongsberg Defence & Aerospace.
'The Band IV radio link provides a highly capable and flexible supplementary communication capability,' he added.