One of Norway's top disease experts has described the surge of coronavirus deaths in neighbouring Sweden as a "sad situation".
Sweden has seen more people die from Covid-19 in the past fortnight than Norway has recorded since the start of the outbreak.
Frode Forland of the Norwegian Institute of Public Health claims early action and an effective test-and-trace system have been crucial to keeping the number of fatalities low.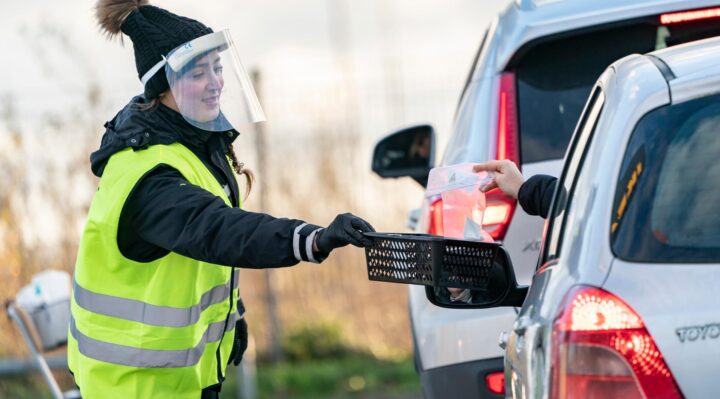 He said in an interview with Swedish daily newspaper Aftonbladet: "It is a reflection of the high spread of infection in Sweden. I think it is a very high figure and it is a sad situation that Sweden has come to.
"The countries that had the greatest spread of infection in the first wave have also had it this autumn. The countries that quickly stopped the virus have contracted less infection."
The two Scandinavian nations adopted contrasting approaches to public health at the beginning of the pandemic, resulting in vastly differing outcomes.
Norway has recorded just 351 Covid-related deaths since the start of the outbreak whereas Sweden reported 360 Covid deaths in the past 10 days alone.
Norway has already implemented Covid-19 testing at airports and a 10-day quarantine for travellers from high-risk countries, and Dr Forland said he believed Sweden should replicate Norway's approach by enforcing stricter measures at its border.
"I think you should travel less and make sure to avoid people entering with infection from other countries. I think that is important," he told Aftonbladet.
Sweden was criticised earlier this year after chief epidemiologist expert Anders Tegnell refused to implement a national lockdown and instead opted for a 'herd immunity' strategy.