A man in his 60s received 718,000 kroner in work disability benefits even though he had a full-time job. He now has to serve four months in prison.
The man was convicted in Oslo District Court this week of gross fraud.
He received work disability benefits for two years at the same time as he worked in a leading position in a parking company and was being paid for it. The court has concluded that the man has understood that the payments from Nav were wrong and that he has prevented Nav from finding out that he also had full time paid work.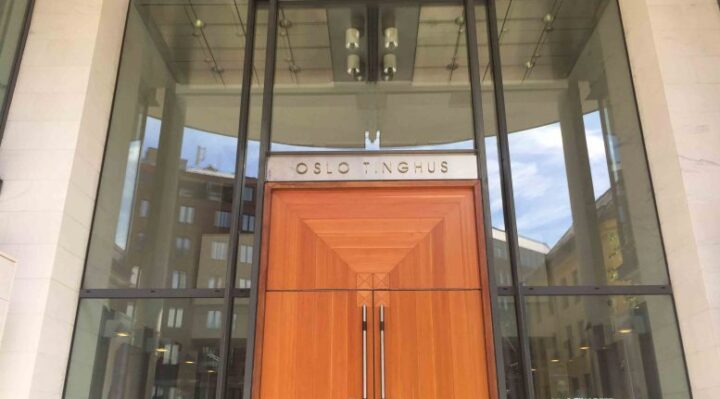 In addition, the man must pay 124,000 kroner in compensation to Nav. The fraud lasted for two years from the autumn of 2012 to 2014, but Nav did not report the matter until 2016. The court found it mitigating that it has been so long since the criminal act was committed until the case came up in court.
The man did not plead guilty. He has explained that he has major memory difficulties, which the court also states. But the court emphasizes that forensic psychiatric examinations show that he has good cognitive abilities and also had a job that requires "normal cognitive understanding".
– In the court's view, there is no doubt that the accused has acted with intent to gain, it is stated in the judgment.
Defense attorney Svein Holden states that he has not had time to discuss the verdict with his client yet.