A team of doctors and nurses from Romania and Norway, deployed through the EU Civil Protection Mechanism, has been sent to Milan and Bergamo, Italy's worst-hit regions by the COVID-19, to help in the fight against the virus.
The EU mechanism, that has also been used by Austria to offer more than 3,000 litres of disinfectant to Italy, allows member states to request assistance in the case an emergency overwhelms their response capabilities. The assistance is coordinated and co-financed by the European Commission.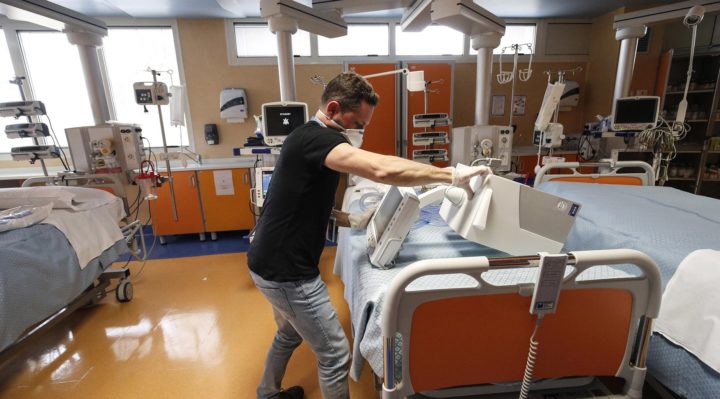 The Commission's President Ursula von der Leyen characterised the nurses and doctors who have been transferred to other EU countries to help their colleagues as ''the true faces of European solidarity.''
''The whole of Europe is proud of you. The Commission is doing everything it can to help Italy and all our Member States at this time of great need,'' she added.
Janez Lenarčič, Commissioner for Crisis Management, thanked Romania, Norway and Austria for offering their services to Italy, noting that ''this is EU solidarity in action.''
Furthermore, Italy has activated the EU's Copernicus satellite system in a bid to map health facilities as well as public spaces during the COVID-19 emergency. On Monday the country also received a package of personal protective equipment coordinated through the EU Emergency Response Coordination Centre.
So far, Italy has recorded 132,547 coronavirus cases and 16,523 fatalities.