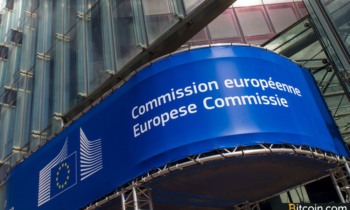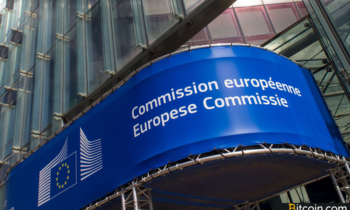 The European Commission said on September 10 that the EC has approved, under the EU Merger Regulation, the proposed acquisition of joint control over AKOFS Offshore 1 AS (AKOFS) of Norway by Akastor AS, also of Norway, Mitsui & Co. Ltd. and Mitsui O.S.K. Lines Ltd. (MOL), both of Japan.
AKOFS provides vessel-based installation and construction and well intervention services for subsea oil and gas developments. Akastor is a public limited investment company whose portfolio includes companies mainly active in the oilfield services sector.
Mitsui is a trading company group engaged in a range of global business activities including in the offshore oil and gas industry. MOL is a multi-modal transport group specialising in a number of categories of global ocean shipping and related markets.
The Commission said the EC concluded that the proposed transaction would raise no competition concerns as the companies' activities do not overlap in the European Economic Area. The transaction was examined under the simplified merger review procedure.
(neweurope)