The head of the United Nations (UN) Mission that verifies the implementation of Colombia's Peace Agreement, Carlos Ruiz, stood out on Wednesday the commitment of Cuba and Norway to consolidate the process.
In an interview with the newspaper El Espectador, the diplomat noted that Havana the capital of Cuba was the venue for most of the meetings between the sides that for over five years had negotiated the end of the conflict and then went on to build a stable and everlasting peace.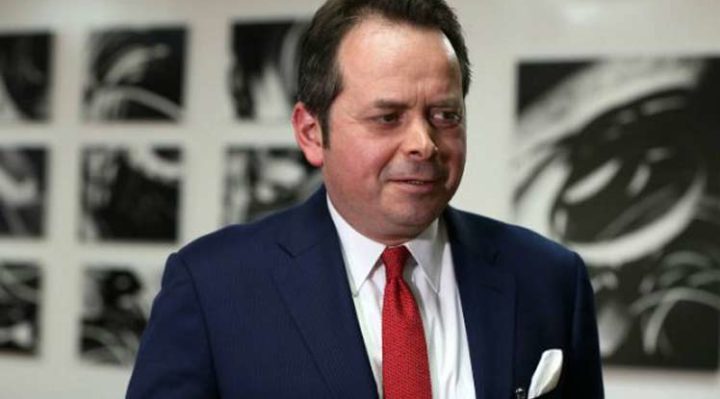 'Both countries' position, Cuba's and Norway's, is the same as that of the UN Security Council: the commitment to the consolidation of peace in Colombia', assured Ruiz.
The newspaper noted Cuba's absence in one of the sessions of the Commission for the Boost, Follow-up and Verification of the Implementation of the Peace Agreement (CSIVI) after its inclusion in a US list of countries that do not collaborate in the fight against terrorism.
Ruiz made clear that Cuba stopped participating only in one session of the commission, 'and we hope that the country will continue accompanying the dialogue and follow-up that the sides keep holding derived from the Agreement', he pointed out.
Despite the signing of the final agreement on September 26, 2016, the head of the UN Mission that verifies the implementation of the Peace Agreement in Colombia recognizes obstacles to the consolidation of the process.
Among them, Ruiz unfolds the persistence of violence against communities, social leaders, and ex-combatants who left their weapons.
In our last report, he clarified, we highlight that taking effective measures to reduce these levels of violence is an absolute priority for the consolidation of peace in Colombia.
sus/omr/mem/avs