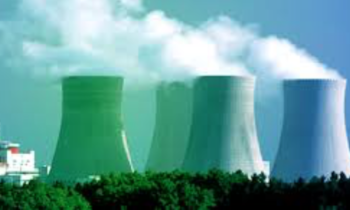 Carbon Clean Solutions Limited (CCSL) has won key carbon dioxide (CO2) capture content study contracts in Norway.
In partnership with international engineering company Apply Sørco, CCSL has been awarded two engineering concept study contracts by Norweigan fertilizer business Yara and Klemetsrud Energy Agency (KEA), Norway's largest energy recovery facility.
The exclusive collaboration will combine CCSL's carbon capture technology with Apply Sørco's engineering expertise in a bid to help establish a complete carbon capture and storage (CCS) chain, including capture, transport and permanent storage, in the Scandinavian country.
Feasibility studies undertaken in 2016 demonstrated that carbon capture is technically possible at three key sites in Norway; Norcem's cement factory in Brevik, Yara's ammonia factory on Herøya and an energy recovery plant at Klemetsrud.
These concept studies will determine whether the Norwegian Government will make new investment in these facilities in the future, scheduled for 2019. They will also be used to establish accurate cost estimates.
Aniruddha Sharma, CCSL CEO, said, "Being a part of these large-scale, government-funded studies is a huge win for us. We are confident that our technological know-how, combined with Sørco's engineering capabilities, will enable us to achieve great results and show the possibilities now achievable in carbon capture."
(gasworld)