Astana International Financial Centre (AIFC) and Busan International Financial City Promotion Center signed a memorandum of understanding within the framework of the Astana Finance Days financial conference.
The parties intend to take an active part in mutually beneficial expansion of business networks, the development of common business strategies and projects aimed at growing the economy and promoting regional projects, as well as sharing knowledge through various programs and events.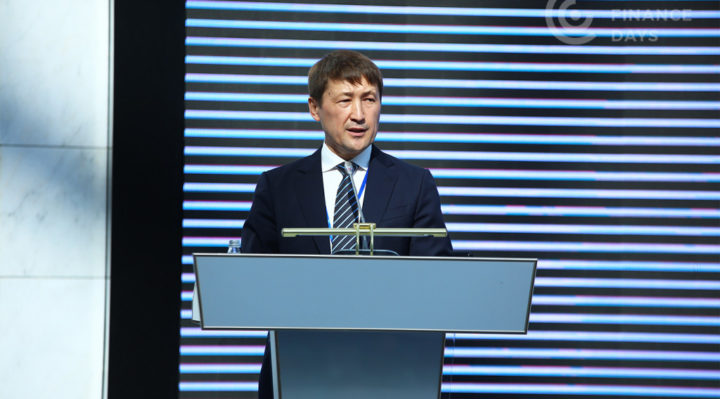 The document was signed by Chairman of the Board of the AIFC Administration Nurlan Kusainov and Head of the Busan International Financial City Promotion Center Yang Ho Park.
The purpose of the Memorandum is to provide a common framework for cooperation between the Parties in matters of common interest, as well as for the expansion and development of both centers. 
Busan International Financial City Promotion Center and the AIFC will share best practices, including in such areas as regulatory structure, international financial trends and financial instruments, information on banking, financial services and securities legislation.
The centers will help each other in organizing seminars and conferences, as well as in the field of personnel training and professional development.