Several exhibitions of contemporary art are helding in the capital of Kazakhstan with the support of the AIFC. The exhibition was organized by the KULANSHI center and the artULA gallery. Locations for the exhibitions were kindly provided by the organizers of Astana Finance Days.
The personal exhibition of paintings by Kazakh artist Bakytnur Burdesbekov "The Poetry of Color" dedicated to the fine art of Kazakhstan of the XXI century and represents such genres as landscape, portrait, industrial landscape. Among the works presented at the exhibition are both early, well-known paintings, and new works by the author.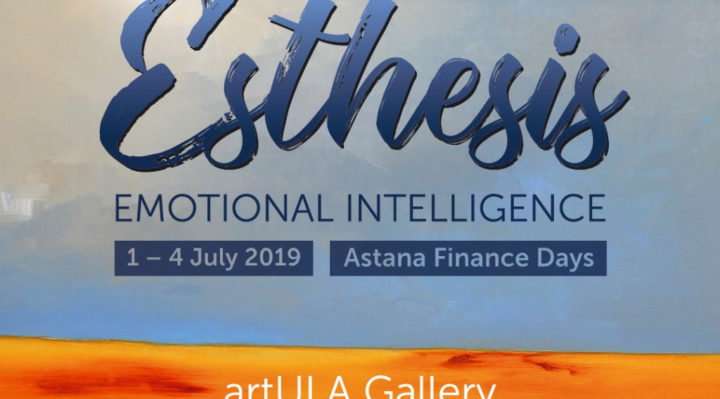 The key theme of Burdesbekov's paintings is the depiction of the unique life of the city and its inhabitants through a free abstract-realistic vision of various states of the capital. The contrast of morning and night, hot days and rainy evenings, weekdays and weekends, sights and abandoned places of the city make it possible to expand the horizons of perception and show how the city's energy charges its inhabitants with kindness and love, pushing them to new achievements.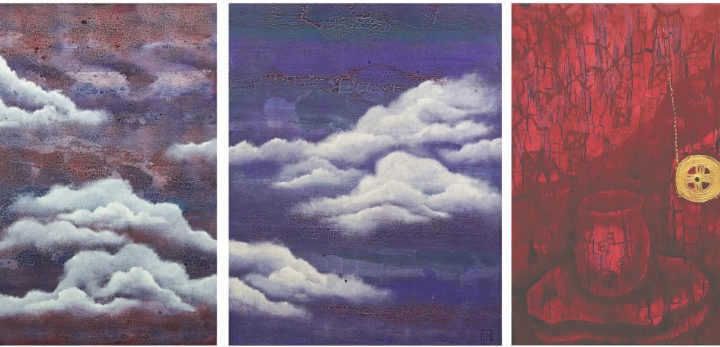 The exhibition "Heaven and Earth", organized by the KULANSHI Center for Contemporary Art, presents works by native artist Leyla Mahat. The exhibition introduces visitors to the main source of inspiration for the author – nature. "Heaven and Earth" is a declaration of love to the homeland, from which the artist draws new strength and vital energy.
"Esthesis" is the title of an exhibition of Russian artists Konstantin Inal-Ipa, Valery Sakhatov, Inna Bazhutina, Valeryan Bakharev, Anastasia Popova, and HARDEN. The exhibition was organized by artULA Gallery – a gallery dedicated to the art of the XX – XXI centuries.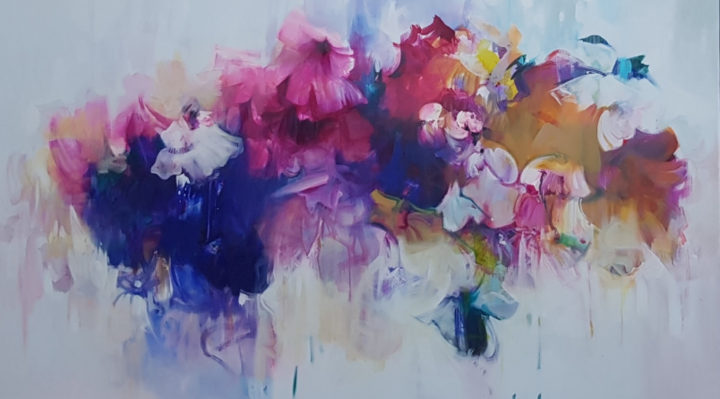 The exposition invites the viewer to plunge into their own feelings from communicating with the works, to look beyond the horizon together with the authors, perhaps discover new spaces for themselves, be filled with color, creative expression, subtlety of perception and scale of works that speak to their viewers in the language of Emotional Intelligence.