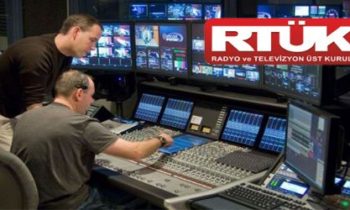 Turkish authorities are seeking the closure of Kurdish television channels broadcasting in Norway and Sweden, on the grounds that the supposedly incite terrorism, according to an article on the Norwegian Klassekampen website.
Turkish broadcasting authority RTUK has written to the Norwegian Media Authority, claiming that the channels Med Nuce, Sterk TV, Newroz TV and Ronahi air shows that praise terrorism.
RTUK is asking whether these stations have permits to broadcast in Norway.