'As one the world's poorest countries, Afghanistan will continue to be an important partner for Norwegian development assistance. Norway will maintain a high level of aid until the end of 2024, and has allocated approximately NOK 650 million to development assistance and humanitarian support in 2021. The level and disbursement of our support will be determined based on the Afghan government's efforts against corruption, among other factors. Satisfactory progress in the peace process is important' said the Minister of Foreign Affairs Ine Eriksen Søreide.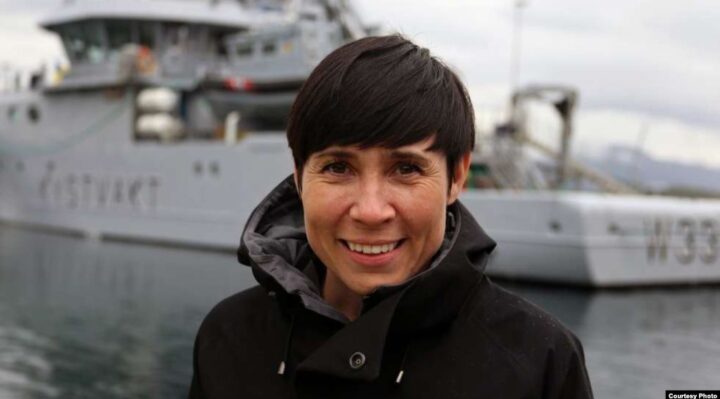 Ms Eriksen Søreide participated in the international donor conference for Afghanistan on 23-24 November. The conference took place during a period of change for Afghanistan, not least in the light of the ongoing peace negotiations between the Taliban and representatives of the Islamic Republic of Afghanistan in Doha, Qatar, and the prospect of a drawdown of US and NATO forces. Afghanistan remains one of the poorest countries in the world and has experienced 40 years of armed conflict. Together with allies and partners, Norway is supporting efforts to promote peace, stability and development.
'There are grounds for cautious optimism. Our hope is that the talks will soon be able to enter a more substantive phase. A peaceful solution is crucial for sustainable development, and our support will be considered in light of progress in the Afghan peace negotiations. The talks need to move forward. It is important that a possible peace agreement safeguards what has been achieved since 2001 in areas such as democracy, human rights and gender equality. The donor conference is intended to support the peace process and a potential peace agreement,' says Eriksen Søreide.
The conference took place virtually and was co-organised by Afghanistan, Finland and the UN. This conference is held every four years, and provides an opportunity for Afghanistan, the UN and the donor countries to take stock and discuss the way forward for development cooperation with Afghanistan. The last conference was held in Brussels in 2016.