The Norwegian prime minister has admitted that almost two decades of the international military presence in Afghanistan has failed to yield the desired results.
Erna Solberg remarked on Wednesday: "An important lesson from Afghanistan is that the conflict cannot be resolved militarily."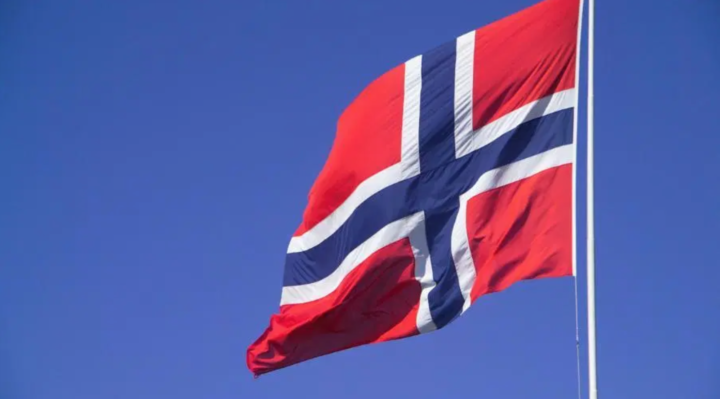 Sputnik quoted her as acknowledging that almost that the foreign military action could not produce a peaceful settlement.
In Afghanistan, 9,200 Norwegians have served as part of the NATO-led Resolute Support Mission. At least 10 of Norwegian and two civilians have been killed in the country.
She admitted a lot had been spent on humanitarian aid, to Afghanistan, without the campaign's pledges being honoured.
The premier regretted: "Unfortunately, it (Afghanistan) is far from being a stable state and a peaceful, democratic society,"
If the Taliban were to grab power through violence, she explained, Norway would not be able to support such a regime.