Norway will allocate NOK 300 million ($30 million) to the NATO fund for Ukraine. The country's Defense Minister Bjorn Arild Gram said this, the country's official government website reported.
According to him, Norway's contribution will make it the largest participant in NATO's program of assistance to Ukraine.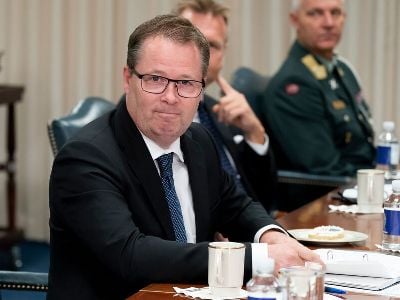 The NATO fund was created to support anti-corruption measures as well as supplies of medical equipment, drones and uniforms to Ukraine.
Earlier, the Norwegian Parliament approved the provision of military assistance to Ukraine in the amount of NOK 3bn ($300m), which includes both the supply of military equipment and training of the Ukrainian military.