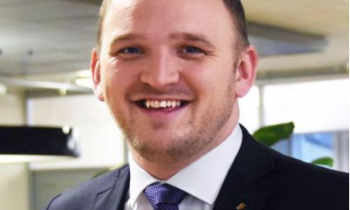 The minister for agriculture and food, Norway, Jon Georg Dale, will participate at a "Consultation on climate change and food security", to be held at M S Swaminathan Research Foundation in Chennai February 13.
M S Swaminathan, founder MSSRF, Nils Ragnar Kamsvag, Norwegian ambassador to India, Nagothu Udaya Sekhar, director of NIBIO, Norway, are the other participants in the consultation.
Output from re3, search on climate change and agriculture will also be shared.