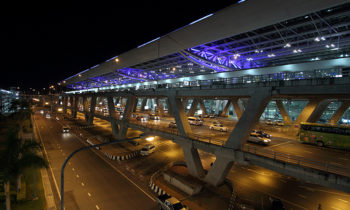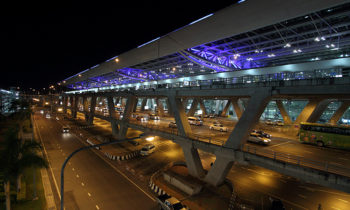 A Norwegian national has been caught stealing the mobile phone of a Saudi Arabian national at national flag carrier Garuda Indonesia's Business Lounge in Terminal 2 of International Airport Soekarno-Hatta.
"The thief is Erik Berger, a Norwegian. The incident occurred at 11.30 a.m. [on Sunday]," said Soekarno-Hatta Indonesia police spokesperson Second Insp. Prayogo as quoted by media.
He added that Erik stole the mobile phone, an iPhone 6 plus, after it was left on a business lounge sofa by Al Sehari Sultan Wazi. Sultan, who had gotten up to get some food while waiting for his flight to Jeddah.
Upon returning to his seat, Sultan realized his mobile phone was missing and reported it to lounge staffers.
However, because his flight was about to take off, Sultan decided to board his plane and asked Garuda Indonesia to return his phone to him once it was found.
CCTV footage showed Berger, who was scheduled to fly to Bangkok at 4.50 p.m., taking Sultan's phone.
Prayogo said Berger admitted to the theft and was allowed to board his flight to Bangkok as scheduled after making a statement letter.
Meanwhile, the stolen iPhone was returned to its rightful owner by Garuda Indonesia crew on a flight from Jakarta to Jeddah at 4.50 p.m.
(wnd)