Opportunities in aquaculture, renewable energy, the maritime sector, green shipping and inland waterways have brought from Norway a five-member delegation, including the ambassador to India, Hans Jacob Frydenlund, to Bengal for the sixth-edition of the Bengal Global Business Summit.
"To be present in all of India, you have to be in West Bengal…. We are here to get an impression on what we can do here," ambassador Frydenlund told to media on his maiden visit to the city. 
As part of its plan to explore opportunities in Bengal, Team Norway will take part in BGBS and also hold meetings with senior officials in the fisheries, power and industries departments on the sidelines of the business summit as the members feel the synergies in these sectors can result in mutually beneficial outcomes.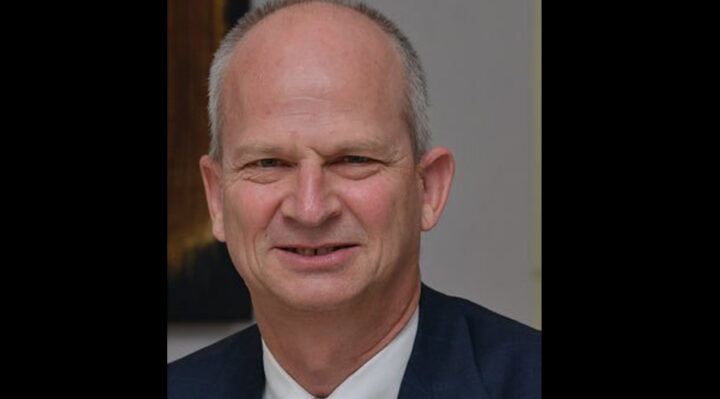 Aware that the region has a special preference for fish, the envoy took care to explain how research has helped Norway gain from aquaculture. The advancement in the field has been such that Norway hit the highest seafood trade volume and value ever in 2021 as it exported 3.1 million tonnes of seafood products, valued at $13.7 billion.
"We can share our expertise in aquaculture," said the envoy from Norway, the biggest exporter of salmon in the world, before adding that he loves Hilsa.
The Norway-Bengal association dates back to 1755 when a trading post was established at Serampore in Hooghly — a legacy still visible through the church built in the memory of Norway's national Saint Olav. Around a century later, the country's first consulate was set up in Calcutta in 1845.
Despite the long association with the region, out of the 120-odd Norwegian companies that operate in India — like   DNB, Aker Solutions, Kongsberg, Jotun, Statkraft Norfund Power, Det Norske Veritas and Elkem — only five or six  are based in Bengal. 
"We have relatively few companies here in comparison to Maharashtra, Gujarat and Goa.… There is a clear imbalance," said the Norwegian envoy. He was quick to add that the decisions on location were driven by purely economic considerations.
While the future of the Bengal-Norway relationship will depend on a host of factors, the Norwegian establishment is bullish about expanding its association with India and that's why it launched a new 'India Strategy' in 2018 by setting clear priorities for the Norwegian government until 2030.
According to Frydenlund, the "India Strategy" outlines five thematic priorities — democracy and a rules-based world order, the oceans, energy, climate and environment, research, higher education and global health.
"India and Norway enjoy a strong, long-standing relationship in business. The Norwegian Pension Fund Global is likely one of India's largest single foreign investors with an investment of $17 billion.… The Norwegian Investment Fund or Norfund has made a $100 million equity investment in rooftop solar in India," he said.
"The size of the bilateral trade at $2 billion may not look that high, but there are 120-odd Norwegian companies here. Don't forget that Indians are at present the largest work immigrant group in Norway outside the EU," added the envoy.
During the conversation, Frydenlund explained that his country's emphasis is on green, clean and renewable energy and that's why the embassy is focusing on hydrogen.
"We appreciate India's decision to prioritise hydrogen to provide clean energy. To facilitate this, Norwegian company Greenstat and Indian Oil are establishing a centre for excellence for hydrogen," he explained, before adding that India's role in battling climate change would be very important for the whole world.