The Norwegian-Indian association held a memorial in front of Parliament on Thursday to honor the victims of the terrorist attack in Indian-controlled Kashmir last week.
India has accused the Pakistani Islamist group Jaish-e-Mohammed of being behind the attack.
The Norwegian-Indian association encourages the Norwegian government to list the group.
"We cannot accept terrorist organizations such as Jaish-e-Mohammed. We therefore ask the Norwegian authorities to list the group on the terror list and to work to list them as well at the UN," says Manoj Mishra, who is one of the initiators of the marking.
Parliamentary representative Himanshu Gulati (FRP) appealed against terror during the memorial, and received the petition on behalf of the governmental parties.
"This is a worthy memorial mark for the 42 victims of the terrorist attack and an opportunity for all Norwegians to show that we stand together against terror.
I have understood that the Norwegian-Indian association will also hand over a call for terrorist lists to some organizations, and I will bring it to the government," Gulati says.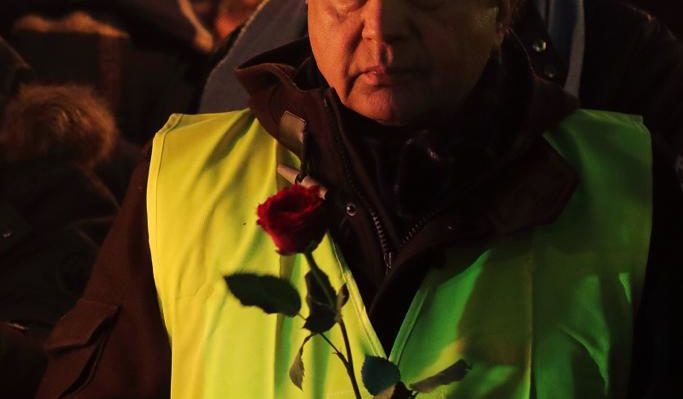 (© NTB Scanpix / #Norway Today)