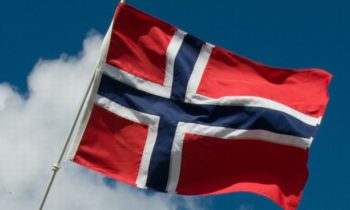 Norwegian has now flown more than four million passengers between Europe and the U.S. since the first transatlantic service began in 2013.
Norwegian first launched affordable flights from Scandinavia direct to the U.S. in May 2013, followed by services from London to the US commencing in July 2014. At the end of 2016 Norwegian also launched nonstop services between Paris and the United States, with four new services between Barcelona and the United States commencing in June 2017.
Norwegian CEO Bjørn Kjos said: "Reaching this global milestone of flying 4 million passengers' in under four years shows the huge demand for affordable travel across the Atlantic. Norwegian's transatlantic offering is not only great news for the traveling public, but also for the local U.S and European economies, as we will bring more tourists that will increase spending, supporting thousands of local jobs.
"Our low-cost long-haul flights to and from the U.S. are only the beginning, as we have ambitious plans to continue offering passengers affordable high-quality transatlantic flights, to a range of other global destinations."