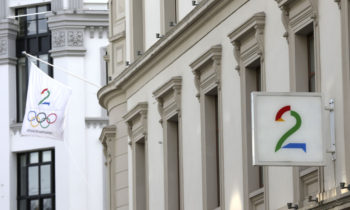 Norwegian commercial broadcaster TV 2, which belongs to Danish company Egmont, is seeking state support to continue the general broadcasting obligations that it has been carring out since 1992, according to newspaper Dagbladet on its website. It said TV 2's CEO and chief editor Olav T Sandnes considers this compensation. Dagbladet said it is completely out of step with today's media developments to think that a commercial television channel needs state funding to keep carrying domestic news, culture and the Norwegian language.
The matter arose when it emerged that TV2 is not claiming public information liability status. Dagbladet said this has come as a surprise to Minister for Culture Linda Hofstad Helleland, who said this is a result of changing technology and media habits. It said the right to information via cable TV is less important than it used to be. It shows that the commercial and economic advantages of being a general, commercial broadcaster are reducing as years go by.
Dagblet said TV2 is a media company rather than a TV channel. It said the battle for the news audience is not between TV2 and NRK's bulletins, but runs on the internet.
Dagbladet said that in winter, a parliamentary majority had agreed that TV2 should continue as a general broadcaster, and asked the Ministry of Culture to look into providing state aid. It said the existing agreement with TV 2 expires at the turn of the year. The media plurality committee will publish its assessment in March 2017, it added.