Around 40 Norwegian children were born or taken to live inside ISIS' so-called 'Caliphate' in Syria and Iraq, security services said.
Roughly 30 Norwegian men and women remain in Syria, another 30 have died and 40 have escaped according to officials. Only a handful of these have returned to Norway, Martin Bernsen, senior advisor to the Norwegian Police Security Service (PST), told Dagbladet. The fate of the 40 children, almost all who were born in ISIS territory, is unclear Mr Bernsen added.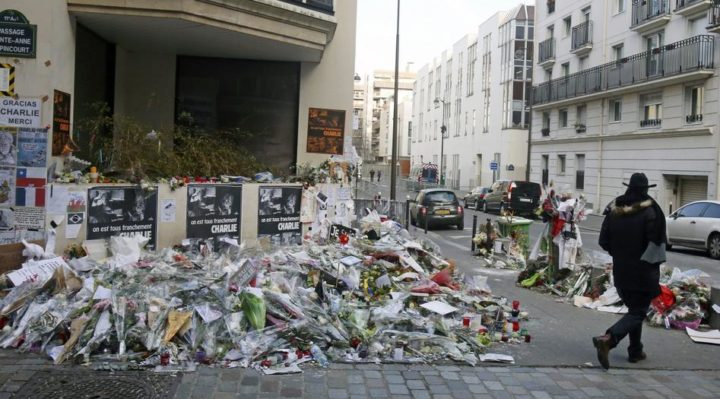 Very few of the 30 still active "foreign warriors" in the Levant region are expected to make it back to Norway. However, of those that are alive, some remain in contact with family members in Norway via social media. The primary threat from the 30 "lies in the opportunity they have to encourage" sympathisers to carry out attacks in Norway, a report released by the PST on Monday said.
It added, the "most serious terrorist threat in 2019 will still come from extreme Islamist groups".
Security officials expect any terrorist incident is likely to be carried out by only one or two people using a vehicle, firearm or explosive device – as has been the trend across Europe.
Most who travelled to Syria or Iraq did so in 2013 and were described as a mixture of Norwegian converts and "multi-ethnic" people. The last time officials believe a Norwegian tried to join ISIS was in autumn 2017 as the terror group's territory dwindled.
The report warned, however, that extremist propaganda was still accessible, mainly through encrypted means, and would therefore continue to pose a lasting threat.
Western politicians are increasingly uneasy about the roughly 800 ISIS foreign fighters held in the Syrian jails of US-backed forces. The announcement by president Donald Trump of his intention to withdraw American forces from the county has led to fears foreign extremists could escape and plot attacks against their home countries.
Recent reports said that 130 French suspected ISIS members in Syria would be repatriated to face trial after the US development.
Perhaps Norway's most famous ISIS recruits were the Norwegian-Somalian Juma sisters who left for Syria in 2013. Their father, Sadiq, would track them down in ISIS territory in a futile attempt to convince his daughters to return home with him.
Norway has been largely spared the fate of its European neighbours, many of whom have suffered from a devastating series of ISIS-inspired terror attacks. In January a Russian man was arrested after allegedly trying to stab a woman at an Oslo supermarket.
The man, who was later taken in by a psychiatric hospital, was accused of plotting an extremist attack based on his claim he wanted to kill a number of people.