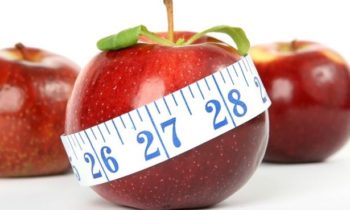 The CEO of Norwegian retailer NorgesGruppen, Runar Hollevik, has signed an agreement to improve public health put forward by Health Minister Bent Høie, the company announced Wednesday.
The agreement will reduce the amount of saturated fat, salt and sugar in Norwegian diets, and increase consumption of vegetables, coarse bread, and fish. It was signed by dozens of senior officials from the food industry.
"The agreement is unique. I know of no other country in the world that has achieved such a deal," Høie said.
Hollevik stressed that the ambitious agreement will require sustained and systematic work on the industry side. But he was pleased that the health minister had chosen to work with industry executives to improve public health, rather than force them to change, he said.
"I commend Bent Høie for a constructive and active leadership to facilitate a healthier diet. The consumer will make greener and healthier choices, and NorgesGruppen fully supports the aspirations of today's agreement," said Hollevik.
The retailer has already taken important steps to improve public health, the company added. Sales of fresh vegetables have increased by 20% and berry consumption has increased by 70% in the last five years. The company removed 90 tonnes of salt annually from certain brands in 2014.
(esmmagazine)