Norway's Equinor has acquired a 50-percent stake in a Polish offshore wind project, Baltyk I with a capacity of 1.56 GW, from Poland-based privately-owned energy producer Polenergia, the Norwegian company said in a Tuesday statement.
Norwegians added they now have half of the shares in Polenergia's three planned wind farms with a total capacity of 3 GW. In 2018, Equinor bought a 50-percent share in Polenergia's Baltyk II and Baltyk III offshore projects with a total output of 1.44 GW.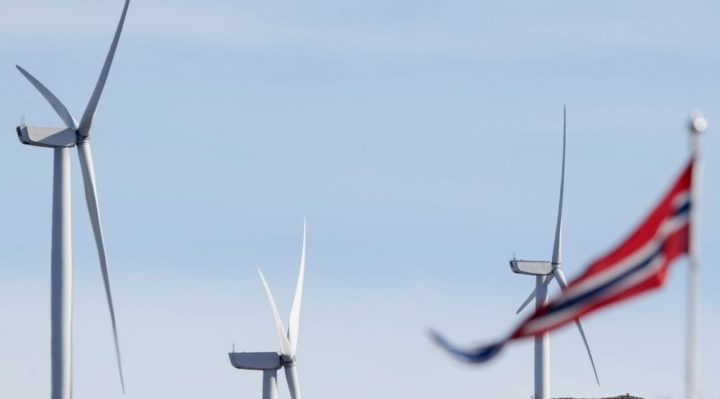 Equinor also said it would manage the construction preparation phase of the wind development projects at the site about 80 kilometres from the port of Łeba, at depths of between 25 and 35 metres.
"This acquisition strengthens our presence in the Baltic Sea," Jens Okland, the state-controlled Norwegian firm's vice-president, said. He added that Poland is a very important market for Equinor and the company is pleased to further deepen their presence in Poland and to work with Polenergia, which has an in-depth knowledge of the Polish energy market.
Equinor (formerly Statoil) operates wind farms off the coasts of Great Britain, Germany and Norway.