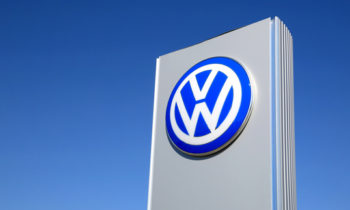 The world's largest sovereign wealth fund intends to take legal action against Volkswagen.
It follows revelations the carmaker rigged exhaust systems of 11 million diesel cars worldwide and cheated official emissions tests.
Norway's $850 billion (£592bn) wealth fund will join a class action suit in Germany against Volkswagen.
Earlier this year the US Government sued the car manufacturer for cheating the tests while the European Investment Bank (EIB) decided to suspend loans to Volkswagen.
A spokesperson from Norges Bank Investment Management (NBIM) told ELN "it is the board's responsibility to ensure accurate and timely information is disclosed to the shareholders".
The bank added in a statement: "Volkswagen informed the public about the incorrect emissions data after US authorities released a notice of violation letter. We have been advised by our lawyers that the company's conduct gives rise to legal claims under German law. As an investor it is our responsibility to safeguard the fund's holding in Volkswagen."
Last month Mitsubishi Motors also admitted falsifying fuel consumption tests in more than 600,000 cars sold in Japan while the owner of Mercedes said it would investigate its own diesel emissions.
The UK's Department of Transport (DfT) found cars in the country emit more Nitrogen Oxide (NOx) in normal driving conditions than when tested in laboratories.