Norway has been voted as the best country in the world for quality of life according to United Nation's latest Human Development Index (HDI) ranking.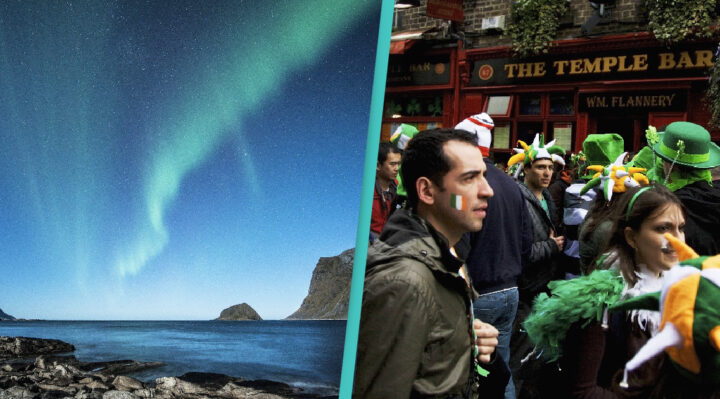 Neither the UK or the US came in the top ten while Norway has remained in the top spot for several years.
The HDI ranks a country depending on its life expectancy, expected years of schooling, mean years of schooling as well as gross international income (GNI).
For Norway, its life expectancy is the highest of the 189 countries in the index, with an average of 82.4 years. Meanwhile, the UK's was 81.3 years, and the US was 78.9.