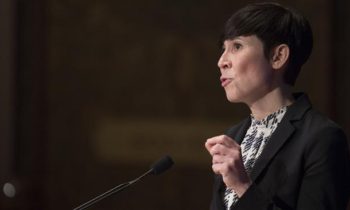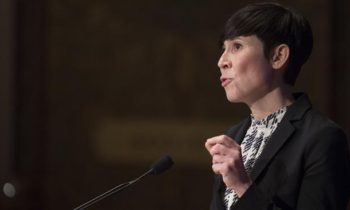 Norway's parliament has authorized a government request for sending troops to Syria, a new sign that the pacifist Scandinavian country may become involved deeper in the conflict in the Arab country.
The government in Oslo said the parliament gave the go-ahead on Wednesday for a potential dispatch of troops to Syria.
"It is therefore more on the agenda that coalition forces should be able to train, advise and give operational support on Syrian territory in their battle against IS (Daesh)," Norwegian Defense Minister Ine Eriksen Soereide said in a statement, adding, "Local forces (in Syria) are making more progress than we could have expected."
Norway has plans to dispatch some 60 troops to Jordan this summer with the alleged aim of training local forces battling the Takfiri Daesh terrorists. The government had earlier said it could consult the parliament in case a direct military presence in Syria becomes necessary.
The new contingent would consist of some 60 Norwegian soldiers, according to the approved government plans.
Oslo has already sent some 120 troops to Iraq to train and support Kurdish fighters against Daesh.
Western governments have been contributing for the past two years to a so-called US-led coalition of forces claiming to battle Daesh in Iraq and Syria.
The presence of foreign forces in Syria has drawn fierce criticism from the country's government, with Damascus saying that the unauthorized deployment violates Syria's territorial integrity.