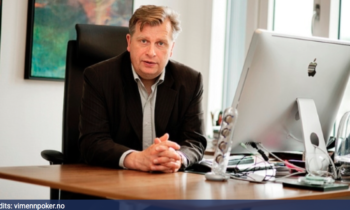 The Director General of the Norwegian Gaming Authority assured the gambling monopoly system is the best way to tackle the industry.
Norway.- Atle Hamar, Director General of the Norwegian Gaming Authority (Lotteri- og stiftelsestilsynet) is at the International Association of Gaming Regulators (IAGR) in South Africa and stood by the country's decision to uphold the gambling monopoly model. According to the official, it is the best way to develop a safe environment for players in the country.
Mr Hamar assured that they want to protect Norway from "gray market operations" by strictly regulating the local market and voiced his commitment to achieve such state. In order to do so, the regulatory body will stand by the currend state gambling monopoly that has two state-run companies providing gambling services in the country: Norsk Rikstoto and Norsk Tipping.
Despite having such potential that has turned international online gaming and betting brands to their market, Norwegian authorities will continue to run the industry with those companies and keep the state monopoly, at least for now.