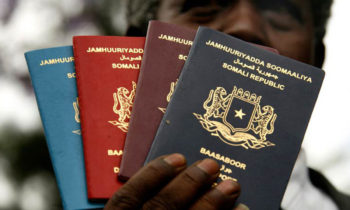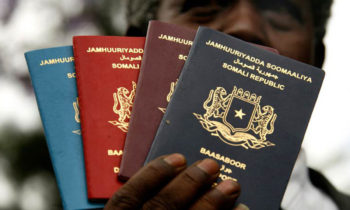 Top Somalia immigration officials Said that the Norway government recognized Somalia Diplomacy Passport . The Director of Immigration in Norway, said that the government recognized the passport diplomat which mostly government officials use.
The director said that he traveled to various countries in Europe to discuss how to recognize the Passport of Somalia.
Mohamed Aden Kofi, said the diplomat's passport, recognizing is a step forward, and other European countries will accept to persuade Somali passport.
Somali leaders use to travel passport of diplomat, The last government official used this passport is the Minister for Foreign Affairs Yusuf Garad Omar.