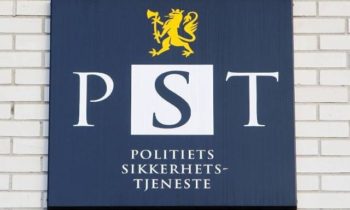 Norway's Aftenposten has revealed that police broke the law in order to eavesdrop on mobile phones. The newspaper reports that the countrys' Police Security Service (PST) established a network of fake mobile phone base stations across Oslo in 2014 without duly informing the country's telecoms authority. The phone bases allowed authorities to intercept nearby mobile phone calls made nearby.Fake base stations were reportedly set up outside Norway's parliament, government headquarters and the residence of the prime minister without prior permission from the National Communications Authority, as stipulated in a 2013 law.
Einar Lunde, the director in charge of networks at Nkom, told the newspaper that in 2014 the authority received just one notification that a base station had been set up.
"For the entire of 2014, we received just one notification that mobile regulated zones had been introduced," he said.
(neurope)