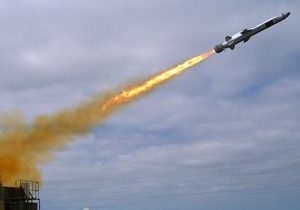 Norway started a four-week deployment in support of NATO's mission of air surveillance and interception capabilities in Iceland, NATO's Allied Command Operation said Thursday.
The Royal Norwegian Air Force prepared the bulk of the material required for the deployment and airlifted it to Iceland in May.
On May 30, the main detachment comprised of four F-16 fighter jets and approximately 80 personnel was deployed, the security organization said.
On a rotational basis, NATO nations provide air surveillance and interception capabilities by typically deploying fighter aircraft to Keflavik airbase outside the Icelandic capital of Reykjavik.
This is the fourth time Norwegian fighter jets have executed the NATO mission in Iceland.