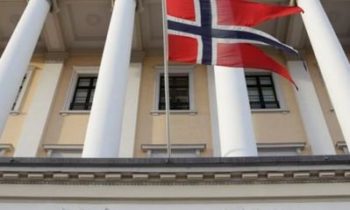 Norway rejected Azerbaijan's application for the purchase of defense equipment in 2016, the country's parliamentary report on arms export for last year revealed.
It was noted that applications of Bangladesh, Colombia, Djibouti, Egypt, Philippines, Iran, Israel, Cape Verde, Kazakhstan, Cyprus, Macau, Macedonia, Morocco, Moldova, Pakistan, Saudi Arabia, Taiwan, Tunisia, Ukraine, Uruguay and Vietnam were also rejected.
The Norwegian government explained its decision by saying that it is against "the sale of arms and ammunition to areas where there is war between countries or there is a danger of civil war".