'We condemn the security forces' use of force against protesters following yesterday's presidential election in Belarus. This use of violence is unacceptable. We call on the Belarusian authorities to release the arrested protesters and journalists immediately,' said Minister of Foreign Affairs Ine Eriksen Søreide.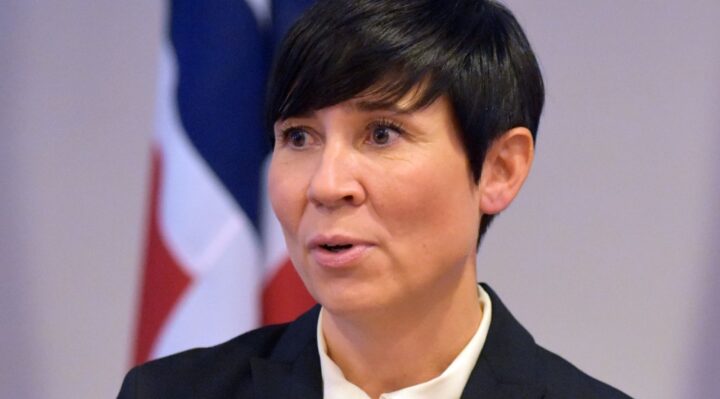 The presidential election in Belarus yesterday was marred by violence against protesters in the hours after the polls closed. Belarusian security forces dealt harshly with protesters and journalists after the election, and several hundred people are believed to have been arrested.
'It is also unacceptable that so many political activists, journalists and observers were arrested during the run-up to the election, and that there were far-reaching restrictions on basic human rights such as freedom of the media and freedom of assembly. This is incompatible with peaceful, free and fair elections,' said Ms Eriksen Søreide.
The Organization for Security and Co-operation in Europe (OSCE) announced in mid-July that it would not be deploying observers to the presidential election, as it had not received an invitation from the Belarusian authorities. Consequently, the OSCE has been unable to monitor important aspects of the electoral process or follow up previous recommendations to the Belarusian authorities.
'It is regrettable that the OSCE has been unable to observe the presidential election in Belarus. The OSCE plays a key role in the democratisation process, not least through its contributions to improving national electoral processes. The worrying developments in Belarus, both before and after yesterday's presidential election, highlight the importance of this work,' the Foreign Minister said.
(MFA)