Norway and Cuba on Friday agreed to continue their bilateral exchange and coordination on international issues, after verifying the good state of relations between the two countries.
Such definitions were made during a virtual meeting between the general director for Multilateral Cooperation at the Norwegian Foreign Ministry, Merete Fjeld Brattested, and Cuban Interim Chargé d'Affaires Mario Alzugaray.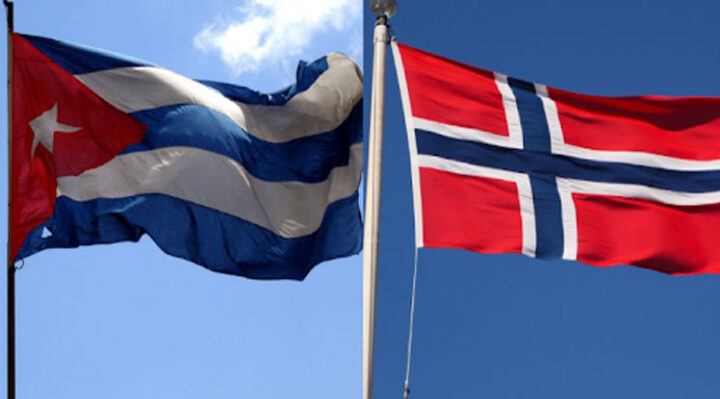 The two countries were the guarantors of the negotiating table between the Government of Colombia and the then Revolutionary Armed Forces of Colombia-People's Army (FARC-EP) that led to the signing of the peace agreement in November 2016.