In the latest plot twist in a Monero-kidnapping case, Norwegian police have arrested energy tycoon Tom Hagen on suspicion of murder or complicity to murder his wife.
A year and a half ago, nobody could figure out what had happened to 69-year-old Anne-Elisabeth Hagen. Tom Hagen's wife went missing from the couple's home outside of Oslo on the morning of October 31, 2018. When police finally broke the news to the media 10 weeks later, they suspected a kidnapping.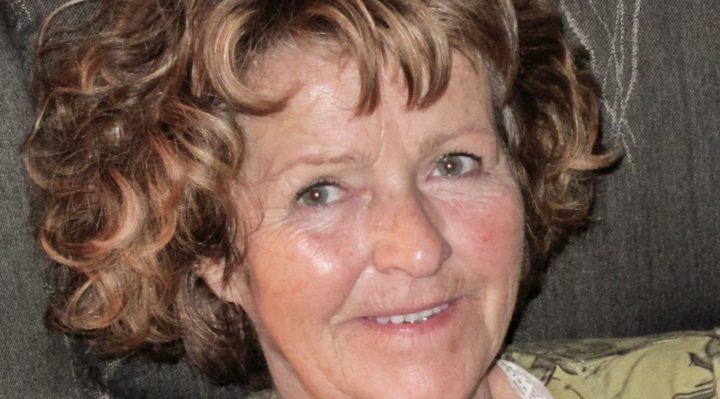 Police said there was a ransom note left at the crime scene, demanding $10.3 million worth of Monero, a privacy-oriented cryptocurrency. According to reports in Norwegian newspaper VG, her abductors threatened to kill her if anyone alerted the police, which explains why police initially kept the news a secret.
Since then, the story has evolved. At first, the police claimed to have communicated with the suspected kidnappers. But last summer, they went on to say they believed that she was dead, and the ransom letter was only intended to throw them off track.
Tom Hagen was arrested Tuesday morning on his way to work, VG reported. Later in the day, Police Inspector Tommy Broeske told a news conference: "There was no kidnapping, no real negotiating counterpart or real negotiations."
According to the report, Norwegian police have been monitoring Tom Hagen closely since last summer. They stated he had been carefully plotting the murder of his wife for months and it's possible several other perpetrators were involved.
One of the wealthiest men in Norway, Tom Hagen has an estimated fortune of 1.9 billion kroner ($161 million). He made his money by founding electricity supplier Elkraft in 1991 and currently holds a majority stake in the company.