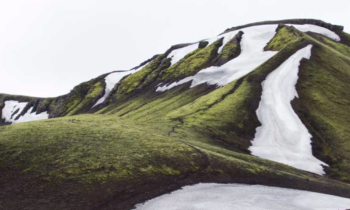 After a very successful first edition held in Cinemateket, the second round will take place on November 27th, 2018, in Kunstnernes Hus. OFF is a boutique film festival with great ambitions. Showcasing a mix of independent cinema from around the world as well as local Norwegian indie filmmaking, OFF aims to bridge Scandinavian audiences with world cinema.
Organized by a small, young team of filmmakers and producers, OFF's mission is to create the most worthwhile and memorable cinematic experiences for both the filmmakers and the attending audiences. We value quality over quantity. Therefore, we will be presenting a carefully curated selection of diverse films from a variety of backgrounds. Animations, gripping documentaries, and heartfelt narratives.
The festival lasts from 6PM to 10PM, and will be followed by a short award ceremony and cozy networking for both filmmakers and audiences. The event is free and open to everyone, and films will be screened in English or with English subtitles.